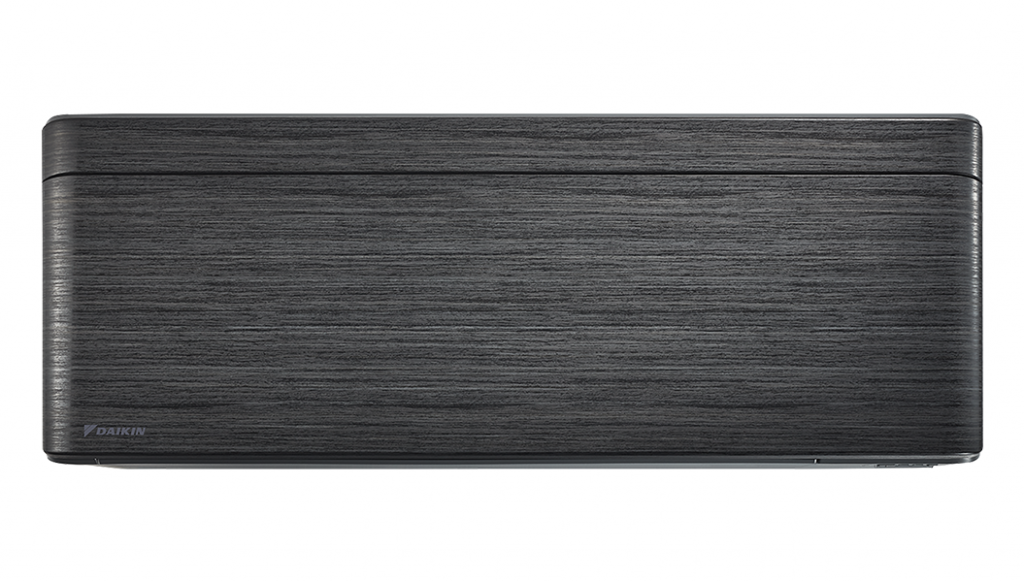 The Daikin Zena Vogue offers an ideal climate solution. It will create a perfect environment for you, all year round. With a super quiet fan, the new Daikin Zena Vogue is highly efficient, providing optimum airflow and top performance. This stylish unit comes in both Hairline White or Black Wood finish. The main features of this unit are: Super Quiet Fan, Ultra Compact Design, Grid Eye Sensor and Heavy-Duty Purification.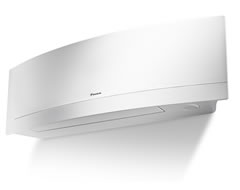 With a remarkable blend of iconic design and engineering excellence, the Daikin Zena is designed to impress. Engineered in Europe, with built in Wi-Fi connection, the Daikin Zena is available in a silver finish or pure matte white finish.
The aerodynamic, curved front panel of the indoor unit is unique and contemporary in design. When operational, the front panel gently lifts upwards to allow conditioned air to be delivered into your room quietly and efficiently.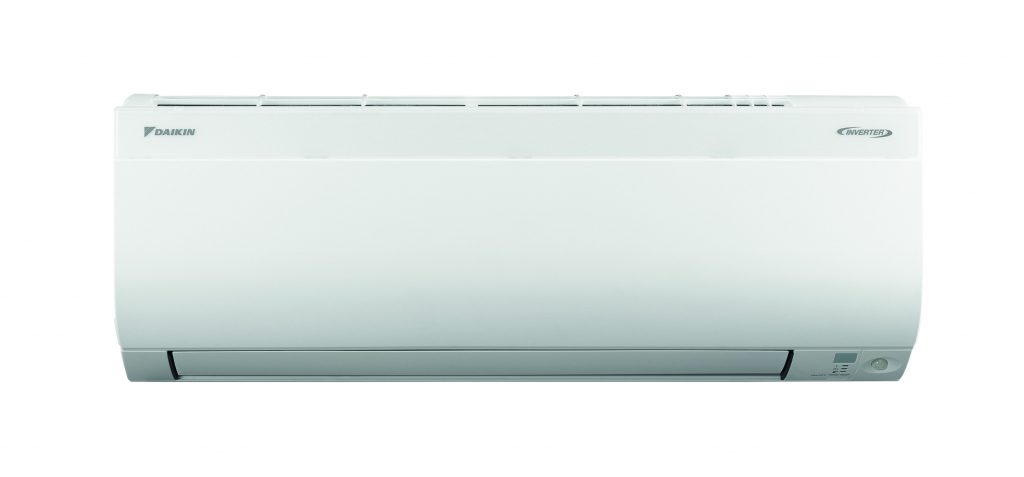 The new Daikin Cora series comes with higher energy star ratings, super quiet sound levels and advanced odour removal technology, providing powerful and thorough climate and air quality control.
The main features of this unit are: R32 Refrigerant, 2-Area Intelligent Eye, Comfort Airflow, Advanced Purification, Whisper Quiet and Precision Control.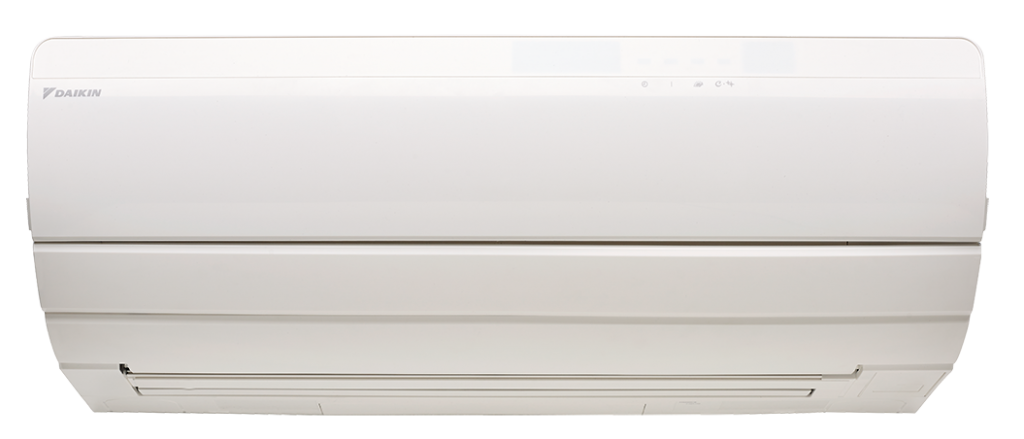 The Daikin US7 heat pump system however, can not only heat or cool one room of a home but is also capable of humidifying, dehumidifying, ventilating, and purifying the indoor air. Built with energy efficient technology, it's the perfect solution for ideal living conditions all year round.
The Daikin US7 is the most energy efficient Heat Pump in New Zealand* with a 7-star 'super efficiency' rating using all new R32 refrigerant.
* 2.5kw model, as at 22/10/14 – visit www.energywise.govt.nz for details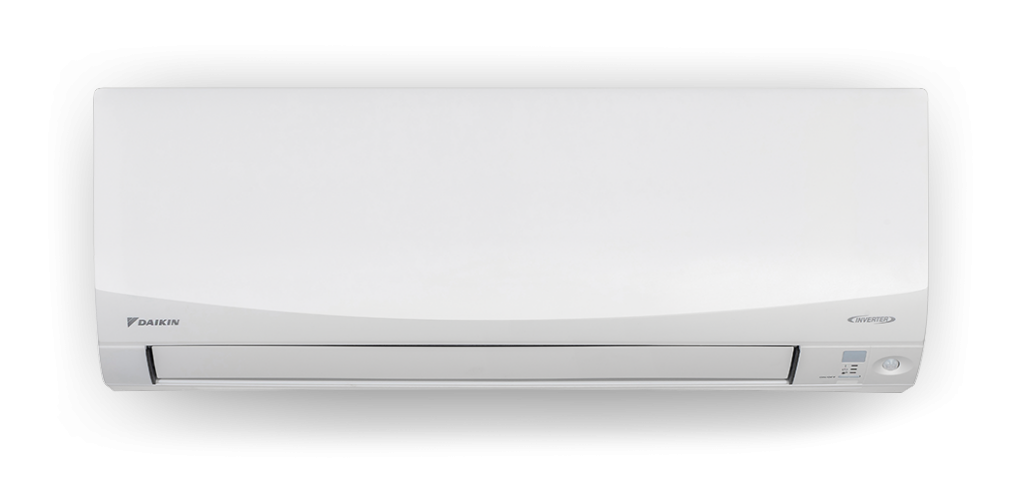 An ideal product from Daikin which will cover all your essential needs.
Daikin's new Standard Series provides reliable performance, whether it's heating or cooling . All the essential features of this unit will keep you comfortable, no matter how big or small your space is. The main features of this unit are: Comfort Airflow, Inverter Powerful Operation, Econo Mode, 2-Are Intelligent Eye, Program Dry Function and Advanced Purification.